Economic Development
& Awards

Economic Development
Our 49 vibrant Participant communities regularly attract new business and industry, and garner both economic and quality-of-life recognition. Below is a sampling of recent Participant news.

Adel
Houston-based Renewable Biomass Group will construct a $95-million wood pellet facility in Adel, initially creating 60 new jobs.

Albany
Outdoor Network (ODN), a dealer for marine and power sports equipment for Honda, Mercury, Evinrude, OXE Marine Diesel Outboards and other globally recognized companies, will invest nearly $22 million and add 92 jobs.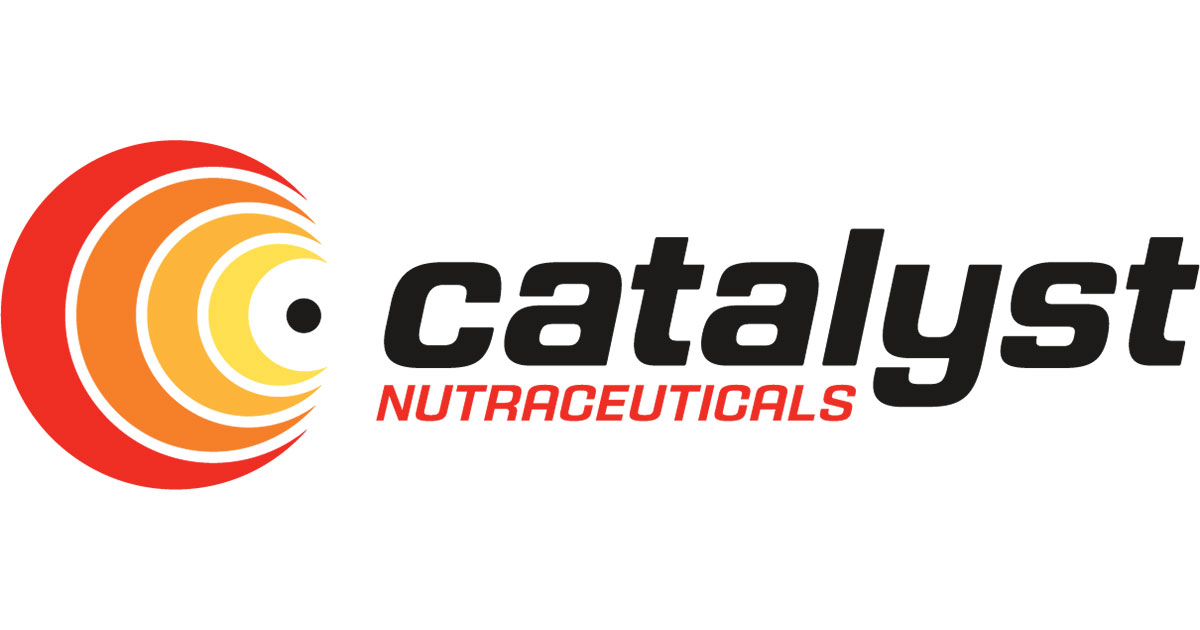 Buford
Catalyst Nutraceuticals, a dietary supplement manufacturer, announced it will relocate its headquarters from Alpharetta to Buford.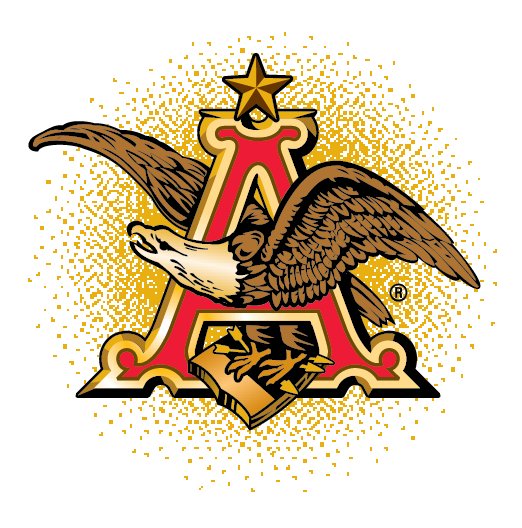 Cartersville
Anheuser-Busch will invest $85 million to expand an existing building, which will allow the brewery to boost its brewing capacity and operations, adding 12 new jobs.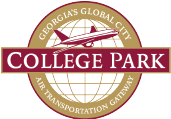 College Park
ATL Data Centers, LLC (formerly Virtual Citadel), served by College Park Power, is investing $2.8 million to expand its high-availability data center by December 2021.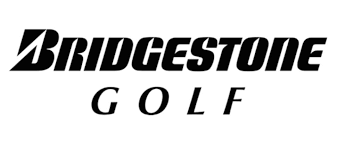 Covington
Bridgestone Golf, a manufacturer of premium golf balls, clubs and accessories, has expanded its production capacity by 30%.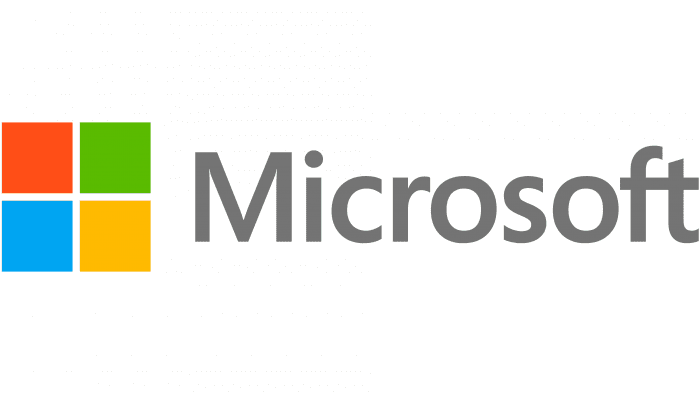 East Point
Microsoft Corp. will develop the East Point Data Center, a 250,000-square-foot facility situated on a 125-acre site located within Southmeadow Business Park. The value of the project is an estimated $420 million.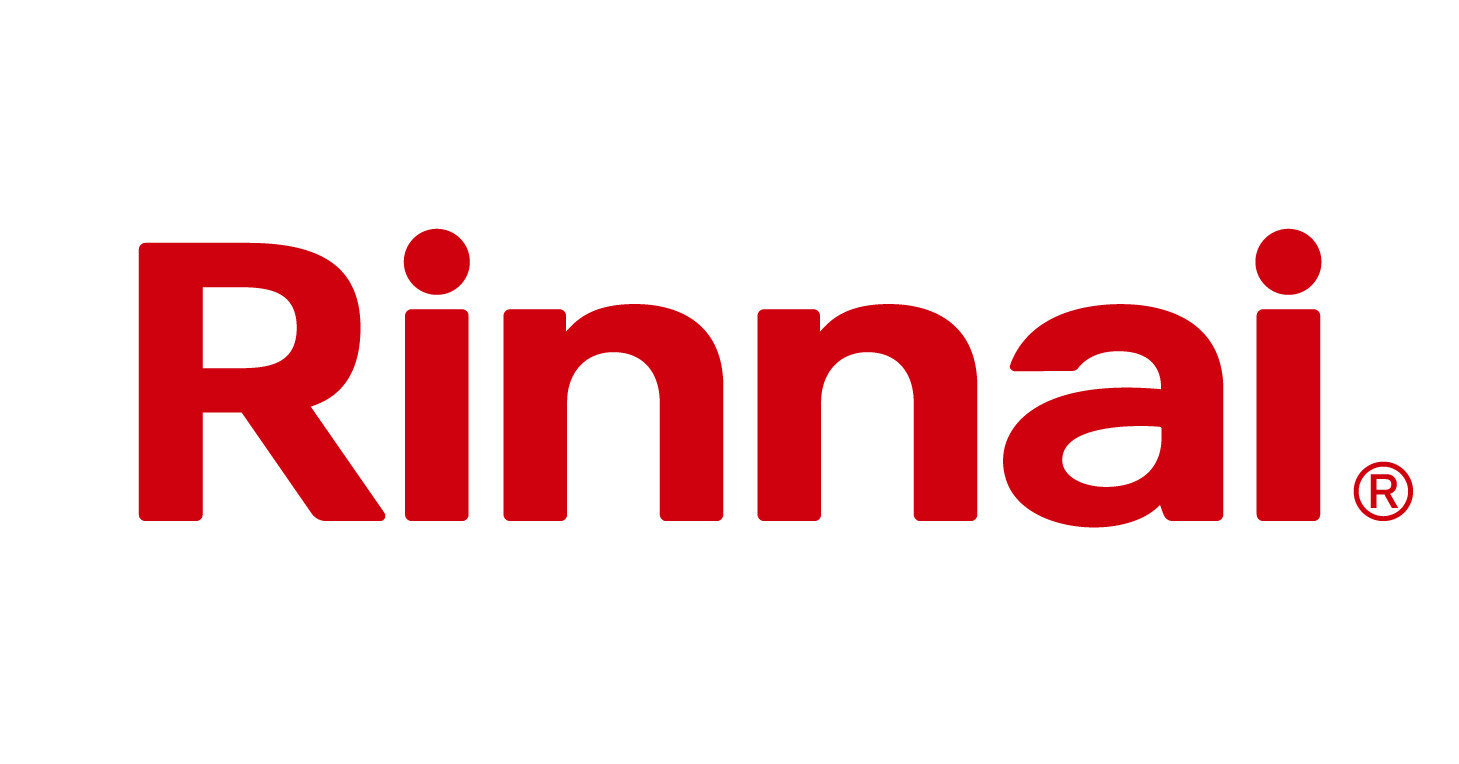 Griffin
Rinnai America Corporation, a manufacturer of tankless
water heaters in North America, is building and plans to occupy a
300,000-square-foot facility by Dec. 1, 2021.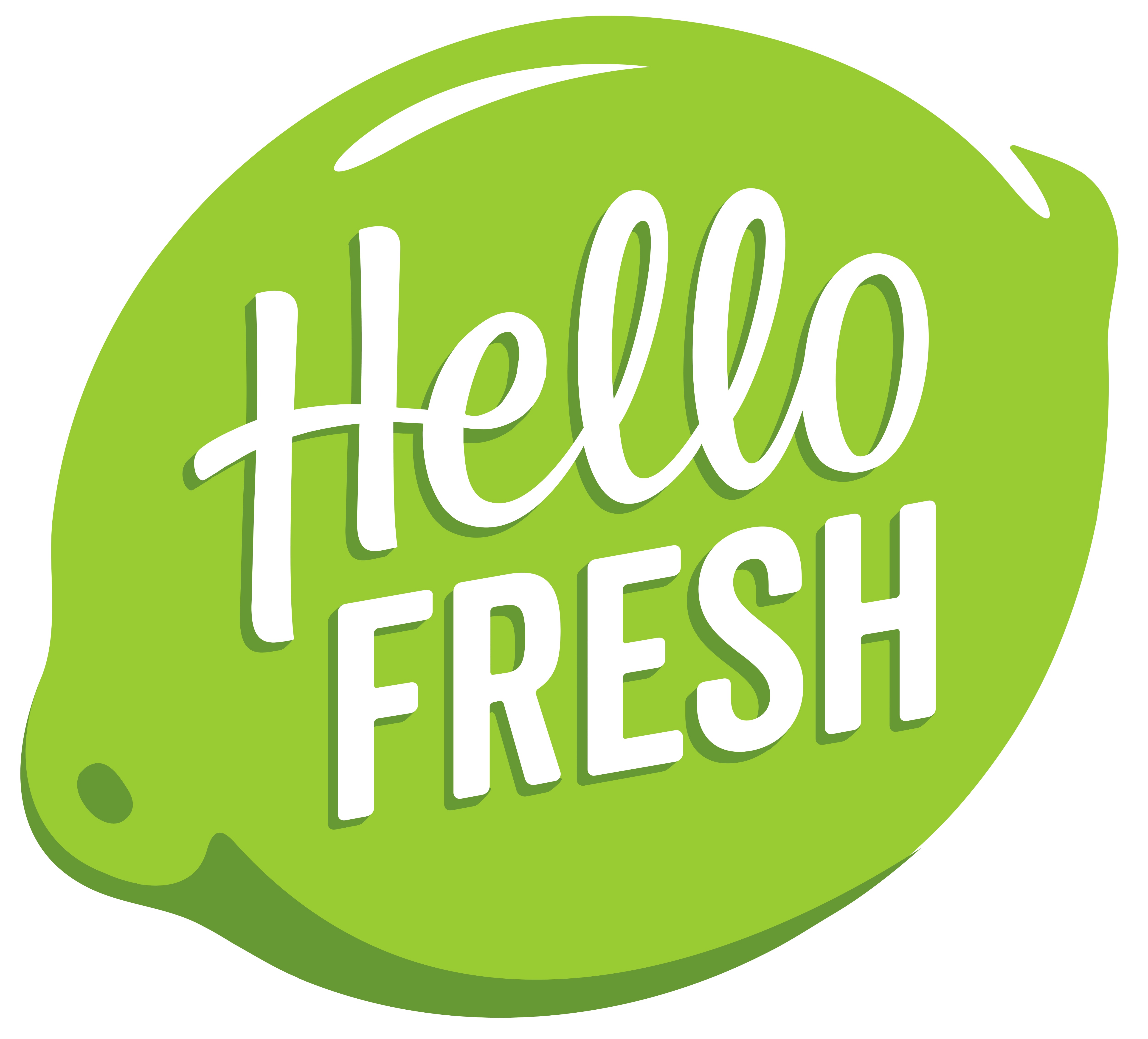 Newnan
HelloFresh, the largest meal kit provider in the U.S., will establish its first distribution center in Newnan in a 208,930-square-foot facility. The move could bring more than 750 jobs. The German company will offer jobs working with meal distribution, assembly lines, and associate, lead, supervisor, and management opportunities.

Norcross
Gwinnett County and the city of Norcross are collaborating to build a new Norcross branch of the Gwinnett County Public Library at Buford Highway (U.S. 23) and Britt Avenue. The new 22,000-square-foot facility will be about double the size of the current library branch in Norcross.

West Point
Hyundai TRANSYS Georgia Seating System, LLC, a world-renowned producer of automotive parts, will invest $9 million in expanding their seating manufacturing operations in West Point. This expansion will create more than 150 jobs in Troup County.
Awards & Recognition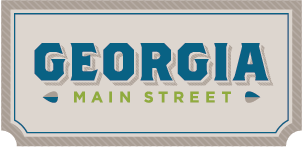 Cartersville Earns Georgia's Exceptional Main Street Designation
Cartersville has earned Georgia's Exceptional Main Street (GEMS) designation.
Georgia Main Street program's Main Street Approach to help spur downtown revitalization revolves around four points: promotion, economic vitality, organization and design.
The GEMS cities "have gone above and beyond expectations by making a strong and positive impact in their communities while utilizing the Main Street Approach," said Office of Downtown Development Director Jessica Reynolds in a news release, adding that downtown Cartersville's "commitment to excellence and stable leadership" resulted in the designation.
In all, nearly 20 cities hold the GEMS recognition, including four other MEAG Power Participant communities: Acworth, Moultrie, Newnan, and Thomasville.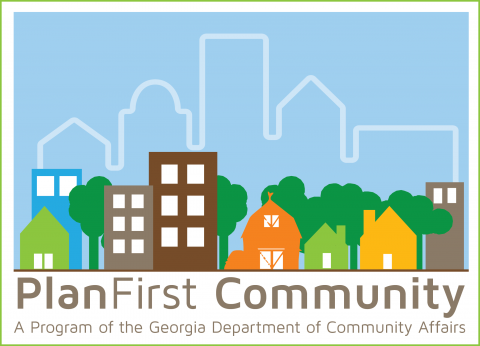 Adel, Thomasville Honored for Successful Planning
Adel and Thomasville were among 10 Georgia communities recognized by the Georgia Department of Community Affairs' (DCA's) PlanFirst program for comprehensive planning that is helping to create more vibrant communities.
PlanFirst identifies state leaders in quality planning and plan implementation. Currently 34 communities are in the program. Its goal is to encourage communities to be successful by recognizing and rewarding those that demonstrate a pattern of implementing their local comprehensive plans.
Both Adel and Thomasville have been named previously. Adel was re-designated for developing a rural community healthcare model with the New Southwell Medical Center. Thomasville was re-designated for developing a celebrated streetscape for West Jackson Street in "The Bottom."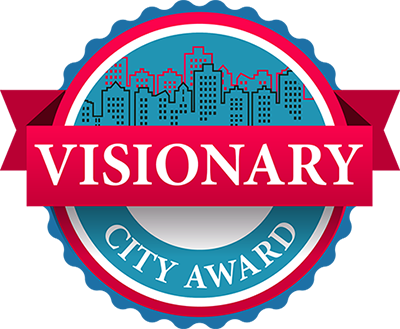 Visionary City Award Winners
Douglas and Griffin were among the nine recipients of the 2nd annual Visionary City Award presented by the Georgia Municipal Association and Georgia Trend Magazine.
"These cities exemplify what it means to be forward-thinking for their residents and generations to come and also serve as inspiring examples of civility, collaboration and creating communities of positive change across Georgia," said GMA Executive Director Larry Hanson.
Adel, Hogansville, Marietta and Thomasville were among the recipients of the inaugural Visionary City Award in 2020.
State of Georgia Again No. 1
The State of Georgia again earned the No. 1 spot in the 2020 Business Climate Rankings by Site Selection Magazine. Georgia has now earned the coveted title an unprecedented 8 years in a row. Workforce skills were the most important criteria to site selectors for the fifth consecutive year, with workforce development programs, transportation infrastructure, ease of permitting and regulatory procedures, and state and local taxes following in importance.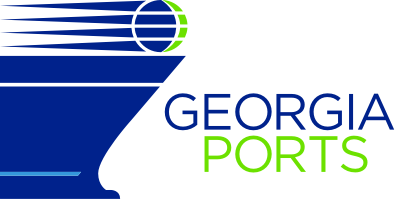 Georgia Now a Top-10 Exporter State
Despite exports falling from 2019 levels due to the pandemic, Georgia rose from the 12th-ranked state to 10th in 2020, with $38.8 billion in exports, according to government data. The state still has a trade deficit and lost manufacturing jobs in 2020, but exports picked up late in the year, rising 17% through the Port of Savannah in the last quarter compared with the third quarter. Exports grew again in January, according to the Georgia Ports Authority.