Economic Development & Awards

Economic Development
Our 49 vibrant Participant communities regularly attract new business and industry, and garner both economic and quality-of-life recognition. Below is a sampling of recent Participant news.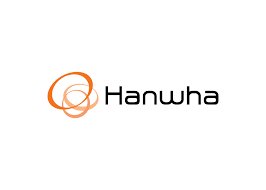 Cartersville
Hanwha Advanced Materials Georgia Inc., a supplier of solar panel giant Qcells, will invest $147 million in a new Cartersville manufacturing facility, creating 160 jobs. The factory will support Qcells' planned 3.3-gigawatt plant in Cartersville, the first in the U.S. to build silicon solar panels from raw materials.

Newnan
Norway-based Freyr, a developer of clean, next-generation battery cell production capacity, has announced it will invest nearly $2.6 billion in its planned Giga America battery plant in Newnan, creating over 700 jobs.

Albany
Phoebe Putney Memorial Hospital broke ground in January 2023 on a Trauma & Critical Care Tower and Living & Learning Community building with a $250 million investment.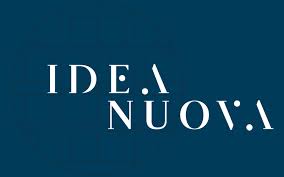 Sylvania
Idea Nuova, Inc., through its subsidiary American Home Manufacturing, will invest more than $19 million in a new manufacturing and distribution facility in Sylvania, creating an estimated 80 new jobs.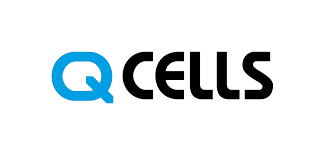 Cartersville
Q Cells Co. Ltd. will construct a plant in Cartersville to build solar panels. That factory is set to create around 2,000 jobs and manufacture 3.3 gigawatts of solar. The plan is to break ground in the first quarter of 2023. Combined with another plant in Dalton, Q Cells' investment will top $2.5 billion and bring a total of 2,500 jobs.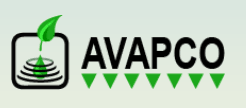 Thomaston
The Department of Energy announced that it is awarding an $80 million grant to AVAPCO LLC, a biofuel, biochemical and biomaterials company that currently operates a refinery in Thomaston that turns wood chips into jet fuel. The new federal money will be used to fund construction of a larger plant capable of producing 1.2 million gallons of jet fuel annually, plus sustainable material for the rubber industry.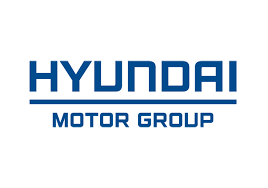 Cartersville
Hyundai Motor Group (HMG) and SK On have selected a site in Cartersville for a new electric vehicle (EV) battery manufacturing facility that will supply Hyundai Motor Group's plants in the U.S. Stakeholders estimate it will create more than 3,500 new jobs through approximately $4-5 billion of investment in Bartow County.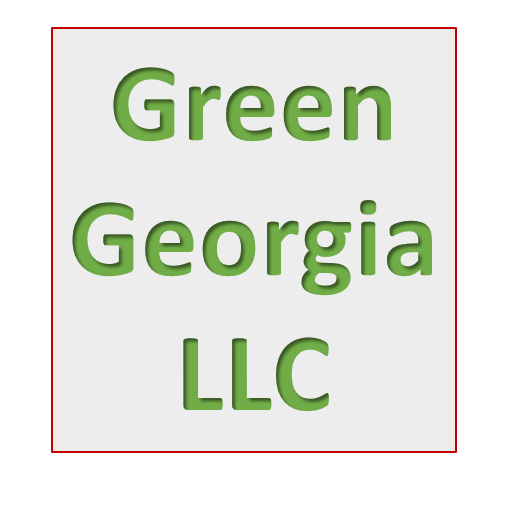 Thomaston
Green Georgia LLC, a sustainable building materials manufacturing company, will create over 170 jobs at the company's new headquarters in Thomaston and invest $59 million in the facility. Green Georgia LLC will design and manufacture low-carbon materials used to create prefabricated buildings for a variety of structures, including sustainable factories.
Monroe
Walton County YMCA broke ground on a 36,000-square-foot facility with an 8-lane indoor pool, warm water therapy pool, wellness center, aerobics room, afterschool/summer camp rooms, nursery, meeting room/chapel, and outdoor soccer fields and archery range.

Thomasville
Troy Acoustics Corporation (TAC) will invest almost $40 million in a new manufacturing facility in Thomas County, adding 88 new jobs while retaining the 17 positions it currently supports. TAC engineers sound-wall systems used in numerous industries.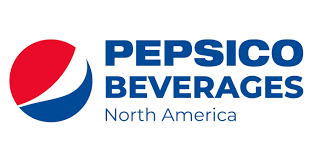 Commerce
PepsiCo Beverages North America, a division of PepsiCo, will invest $8.5 million in a new 172,000-square-foot warehouse and distribution facility, creating 50 new jobs for the region.

Thomasville
Mimecri, USA, LLC will invest $6 million, create 30 jobs and establish its new U.S. headquarters in Thomasville. Their Spanish parent company is Ecrimesa Group. They develop and manufacture efficient steel and aluminum parts with investment casting, MIM and machining.

Lawrenceville
Northside Gwinnett is expanding in Lawrenceville, including a new 10-story, 162-bed inpatient tower and medical office building that will house outpatient imaging, ambulatory surgery and various physician practices.

Covington
80 Acres Farms, an industry-leading vertical farming company, will create 150 new jobs in Covington. The $120 million investment will help the company meet growing consumer demand for local, fresh produce.

Marietta
BIOLYTE, maker of "the first recovery drink to contain the same amount of electrolytes as an IV bag," announced that it will relocate to a new warehouse in Marietta, investing $60,000 in the new facility while adding 13 new jobs to its existing 25-person workforce.

Buford
Okabashi Brands, Inc., a Buford-based shoe company, will create approximately 340 new jobs as they reinvest in their existing facility making comfort footwear that is 100 percent recyclable and contains on average 25 percent of recycled content.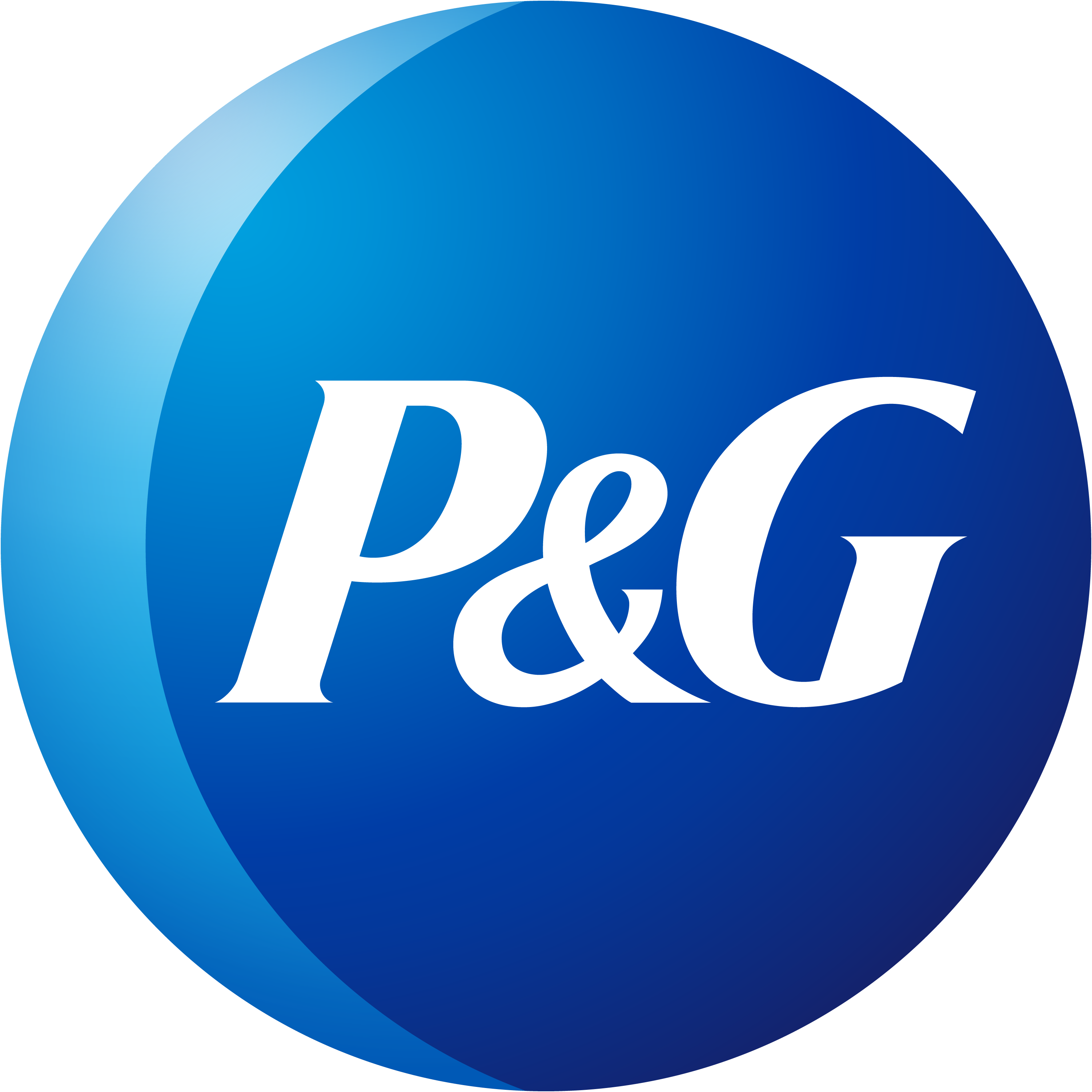 Jackson
Procter & Gamble Distributing, LLC, an American multinational consumer goods corporation, is planning to invest $205 million in a new distribution facility in Jackson. This new location for the company will create 350 new jobs in Butts County.

Adel
Houston-based Renewable Biomass Group will construct a $95-million wood pellet facility in Adel, initially creating 60 new jobs.

Albany
Outdoor Network (ODN), a dealer for marine and power sports equipment for Honda, Mercury, Evinrude, OXE Marine Diesel Outboards and other globally recognized companies, will invest nearly $22 million and add 92 jobs.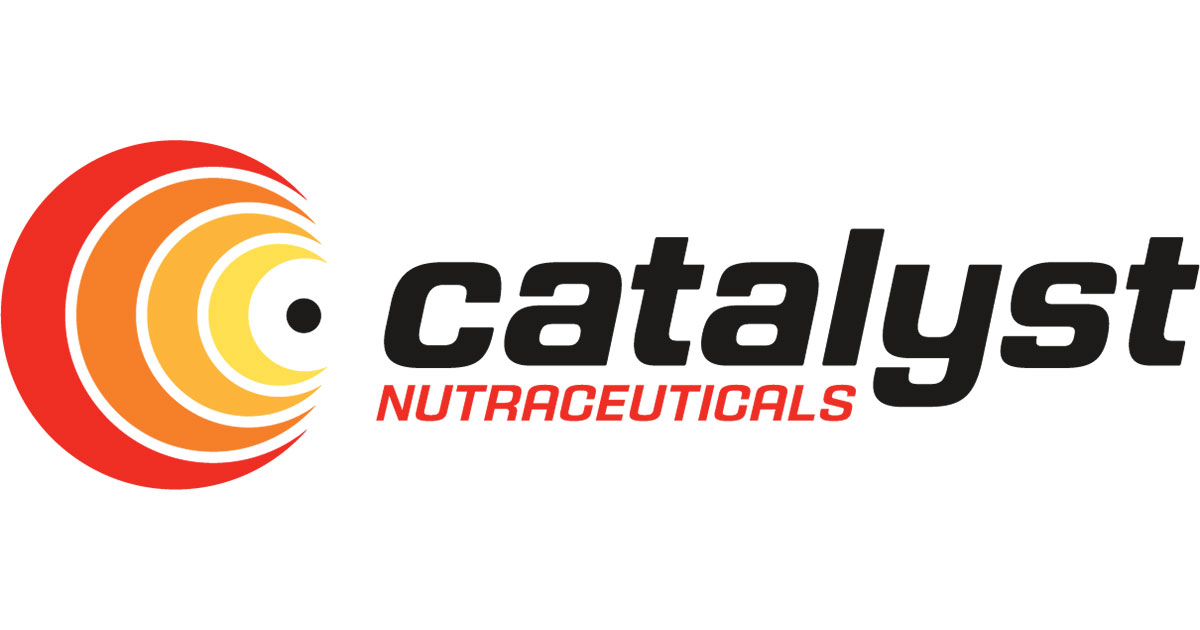 Buford
Catalyst Nutraceuticals, a dietary supplement manufacturer, announced it will relocate its headquarters from Alpharetta to Buford.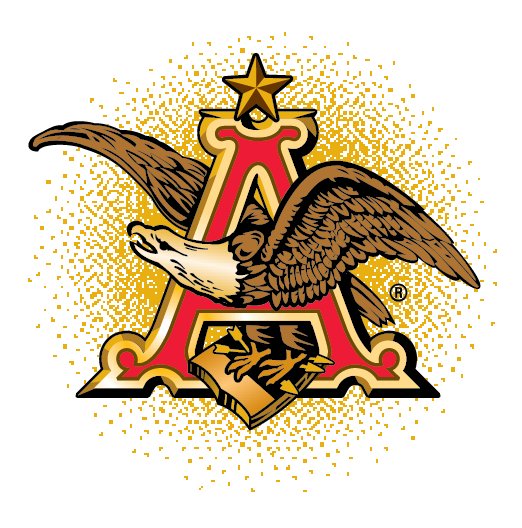 Cartersville
Anheuser-Busch will invest $85 million to expand an existing building, which will allow the brewery to boost its brewing capacity and operations, adding 12 new jobs.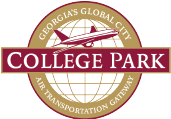 College Park
ATL Data Centers, LLC (formerly Virtual Citadel), served by College Park Power, is investing $2.8 million to expand its high-availability data center by December 2021.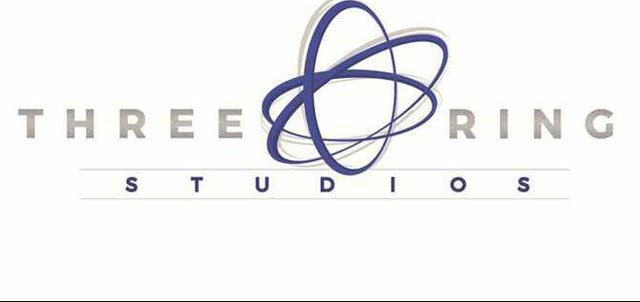 Covington
Three Ring Studios in Covington announced an expansion that will include eight new stages and an additional 72,800 square feet of flexible space, upon its completion in 2023. The 90-acre, $144 million facility will be one of the largest film studios in the country when complete.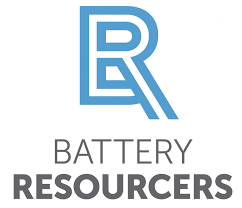 Covington
Battery Resourcers will invest $43 million to build the largest battery recycling plant in North America. The lithium-ion battery recycling and engineered materials startup announced they will open their first commercial-scale battery recycling plant in the Covington area and create 150 jobs.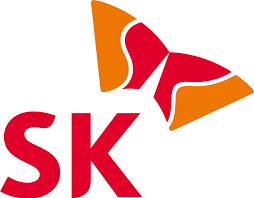 Covington
SKC, a subsidiary of SK Group and a major polyester films producer in North America, announced it will invest more than $473 million in Newton County to manufacture glass-based substrates for semiconductor chips and create over 400 new jobs in Newton County.

East Point
Mynd Match Development Group of Atlanta, LLC, and the East Point City Council voted to enter into a development agreement to revitalize the Downtown Commons. The
$111 million development will sit on approximately 9 acres and include commercial, retail, residential, greenspace and public art, and is projected to create over 1,500 jobs.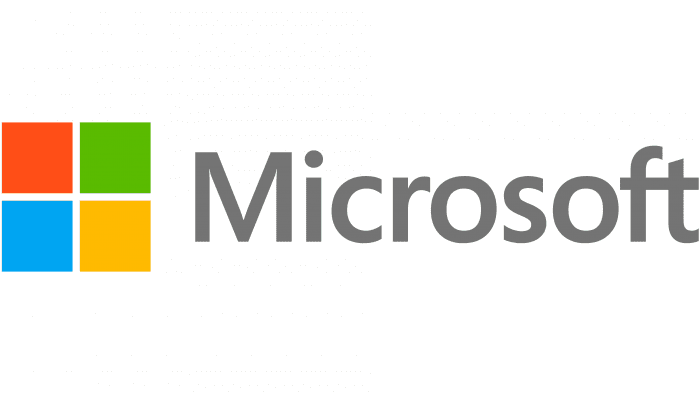 East Point
Microsoft Corp. will develop the East Point Data Center, a 250,000-square-foot facility situated on a 125-acre site located within Southmeadow Business Park. The value of the project is an estimated $420 million.

Griffin
Ecopol, an Italian company that manufactures water-soluble and biodegradable film used to wrap everyday products such as detergents, agrochemicals, cosmetics, and other consumer goods, will invest more than $38 million and create 130 new jobs at the company's first North American facility in Griffin.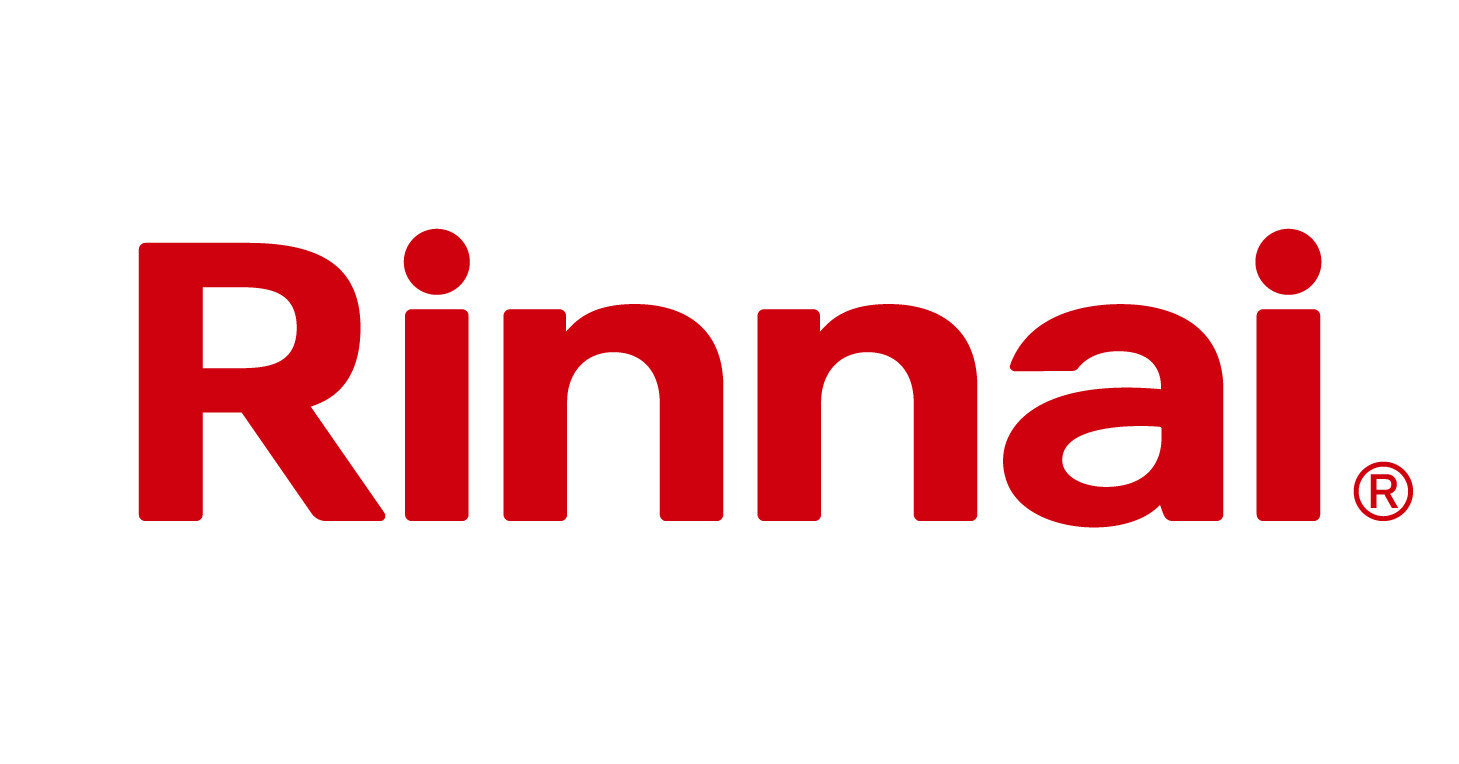 Griffin
Rinnai America Corporation, a manufacturer of tankless water heaters in North America, is building and plans to occupy a 300,000-square-foot facility by Dec. 1, 2021.
LaFayette
Roper Corporation, a subsidiary of GE Appliances and Walker County's largest employer, will invest $118 million in expanding its manufacturing operations, creating an additional 600 jobs in LaFayette.

LaGrange
Remington Firearms is moving its global headquarters along with a new advanced manufacturing operation and research & development center. RemArms will invest $100 million and create 865 jobs in Troup County over a 5-year period.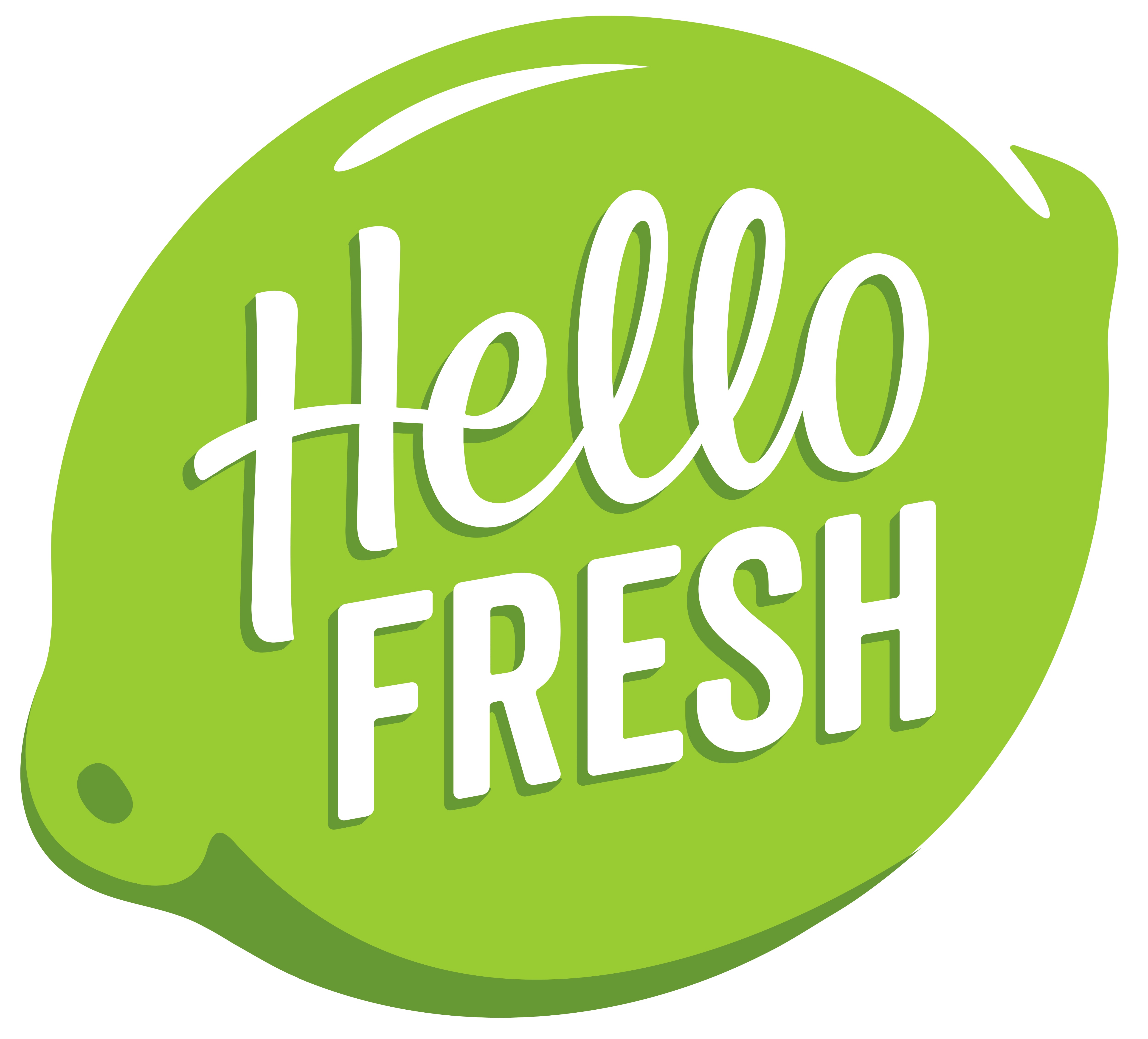 Newnan
HelloFresh, the largest meal kit provider in the U.S., will establish its first distribution center in Newnan in a 208,930-square-foot facility. The move could bring more than 750 jobs. The German company will offer jobs working with meal distribution, assembly lines, and associate, lead, supervisor, and management opportunities.

Norcross
Gwinnett County and the city of Norcross are collaborating to build a new Norcross branch of the Gwinnett County Public Library at Buford Highway (U.S. 23) and Britt Avenue. The new 22,000-square-foot facility will be about double the size of the current library branch in Norcross.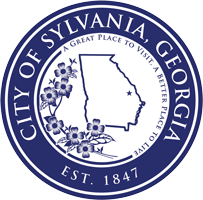 Sylvania
Minder LLC has announced plans to build a cryptocurrency facility, including constructing a substation, on 25 acres in the Screven County Development Authority Industrial Park. The development will occur in two phases, with the first phase in 2022 and the the second in 2023.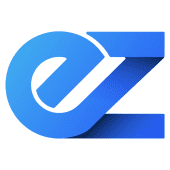 West Point
EZ Blockchain has contracted with the city to install two cryptocurrency facilities in West Point, with an expected in-service date of January 2022.
Awards & Recognition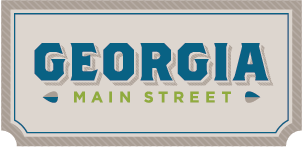 Cartersville Earns Georgia's Exceptional Main Street Designation
Cartersville has earned Georgia's Exceptional Main Street (GEMS) designation.
Georgia Main Street program's Main Street Approach to help spur downtown revitalization revolves around four points: promotion, economic vitality, organization and design.
The GEMS cities "have gone above and beyond expectations by making a strong and positive impact in their communities while utilizing the Main Street Approach," said Office of Downtown Development Director Jessica Reynolds in a news release, adding that downtown Cartersville's "commitment to excellence and stable leadership" resulted in the designation.
In all, nearly 20 cities hold the GEMS recognition, including four other MEAG Power Participant communities: Acworth, Moultrie, Newnan, and Thomasville.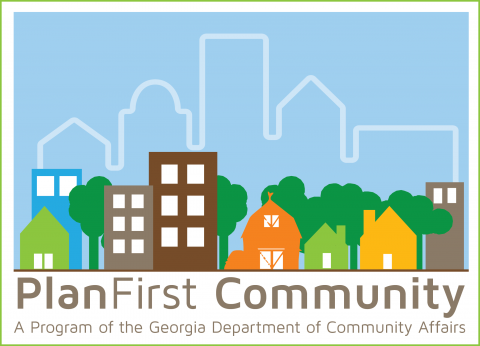 Adel, Thomasville Honored for Successful Planning
Adel and Thomasville were among 10 Georgia communities recognized by the Georgia Department of Community Affairs' (DCA's) PlanFirst program for comprehensive planning that is helping to create more vibrant communities.
PlanFirst identifies state leaders in quality planning and plan implementation. Currently 34 communities are in the program. Its goal is to encourage communities to be successful by recognizing and rewarding those that demonstrate a pattern of implementing their local comprehensive plans.
Both Adel and Thomasville have been named previously. Adel was re-designated for developing a rural community healthcare model with the New Southwell Medical Center. Thomasville was re-designated for developing a celebrated streetscape for West Jackson Street in "The Bottom."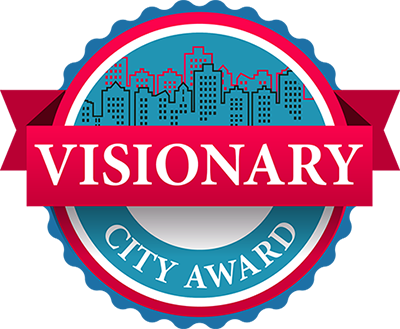 Visionary City Award Winners
Camilla, LaGrange and Norcross were among the nine cities recognized in January 2023 by the Georgia Municipal Association (GMA) and Georgia Trend in the fourth annual Visionary Cities Awards for projects that create positive change through collaboration and civic engagement.
"These cities exemplify what it means to be forward-thinking for their residents and generations to come and also serve as inspiring examples of civility, collaboration and creating communities of positive change across Georgia," said GMA Executive Director Larry Hanson.
Previous Participant Visionary City winners include Acworth, Covington, Lawrenceville and Moultrie in 2022, Douglas and Griffin in 2021, and Adel, Hogansville, Marietta and Thomasville in 2020.

State of Georgia Again No. 1
Georgia again achieved the overall top spot in the Top States for Doing Business rankings by Area Development. In individual categories in the rankings, Georgia also took the No. 1 ranking in Overall Cost of Doing Business, tied for No. 1 in Competitive Labor Market, and was No. 1 in Workforce Development Programs, Available Real Estate, and Cooperative and Responsive State Government. Georgia took second in several other categories, including Energy Availability and Costs.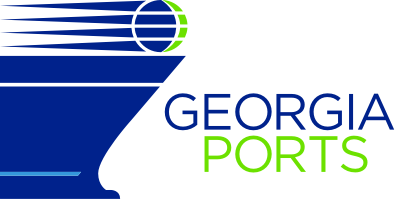 Georgia Now a Top-10 Exporter State
Despite exports falling from 2019 levels due to the pandemic, Georgia rose from the 12th-ranked state to 10th in 2020, with $38.8 billion in exports, according to government data. The state still has a trade deficit and lost manufacturing jobs in 2020, but exports picked up late in the year, rising 17% through the Port of Savannah in the last quarter compared with the third quarter. Exports grew again in January, according to the Georgia Ports Authority.