The Municipal Electric Authority of Georgia (MEAG Power) is a nonprofit, statewide generation and transmission organization. Recognized as one of the leading joint action agencies in the country, MEAG Power is among the top public power companies nationwide in terms of annual net generation, megawatt-hour sales and electric revenue. Its diverse, clean energy portfolio – delivering, on average, 66% emissions-free energy from 2018-2022 – compares favorably with both the state and national averages.
How we compare vs. GA & U.S.
Source for GA and U.S.: U.S. Energy Information Administration, net utility-scale generation.
Created by the Georgia General Assembly in 1975, MEAG Power provides reliable, competitive wholesale electricity to its 49 member communities (Participants), who own and operate their local electric distribution systems. MEAG Power also monitors and advocates on energy issues at the state and federal levels on behalf of its Participants.
The Strengths of MEAG Power
2,000+ MW TOTAL GENERATION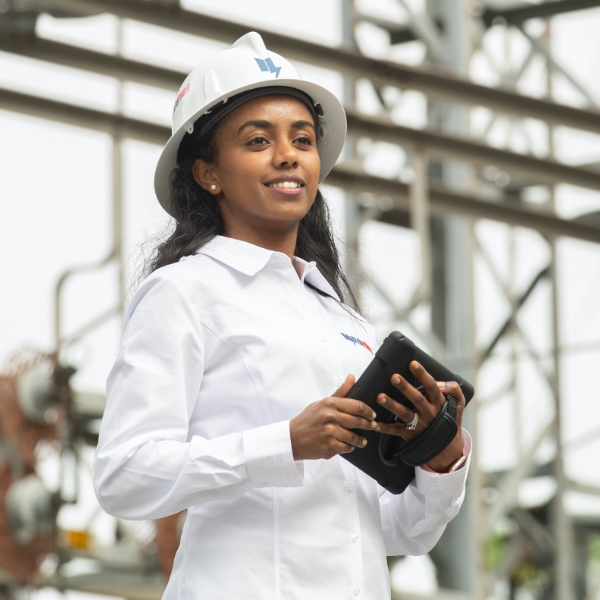 NEARLY $12 BILLION IN ASSETS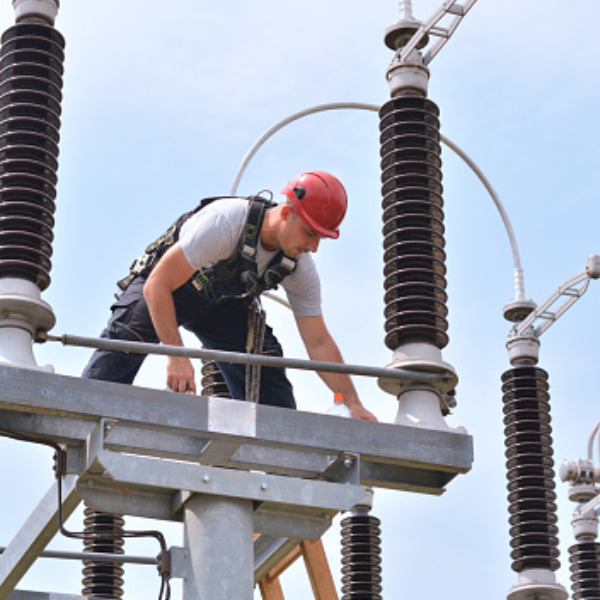 DELIVERS NEARLY 11 MILLION MWH ANNUALLY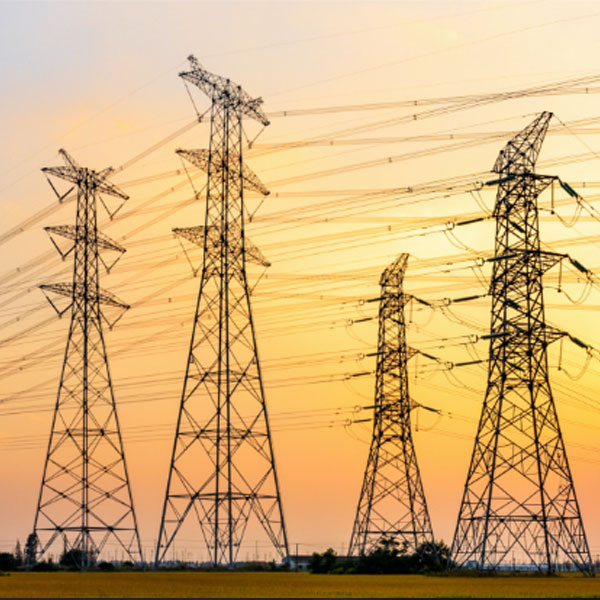 GENERATION & TRANSMISSION
Generation Resources Include: Nuclear, Hydro, Natural Gas & Coal, with Solar Initiative Underway

1,300 Miles of High Voltage Transmission & Nearly 200 Substations
Access to 17,800 Miles of Statewide Integrated Transmission System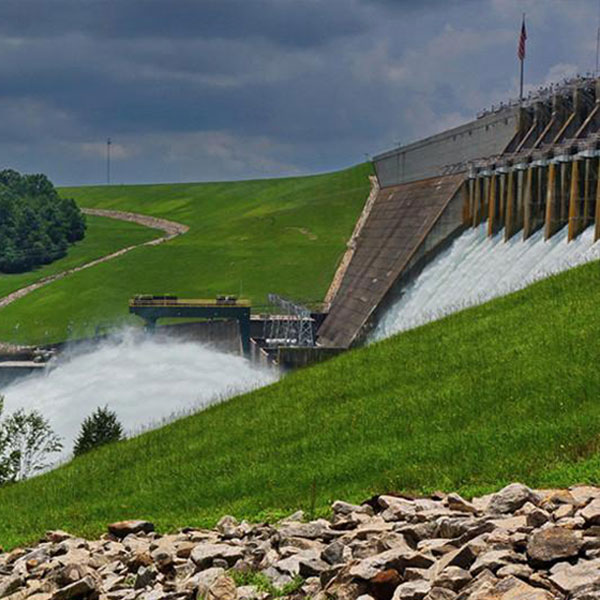 AVERAGING OVER 50% CLEAN WHOLESALE DELIVERED ENERGY SINCE 2008; NEARLY 70% SINCE 2016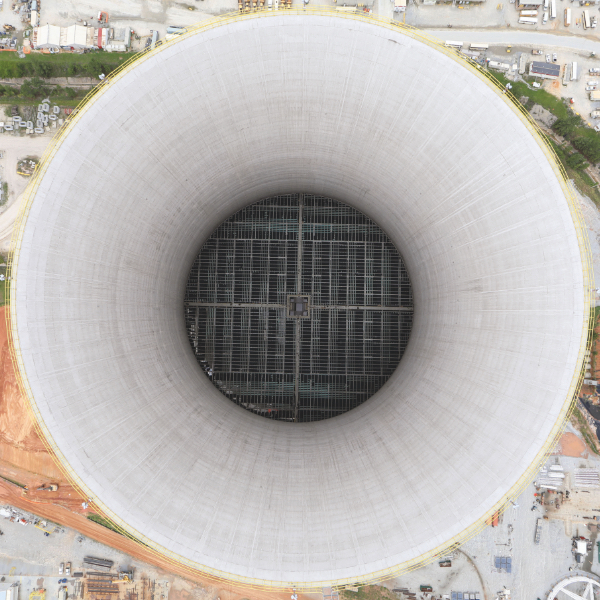 DIVERSIFIED FUEL PORTFOLIO
INVESTMENT-GRADE CREDIT RATINGS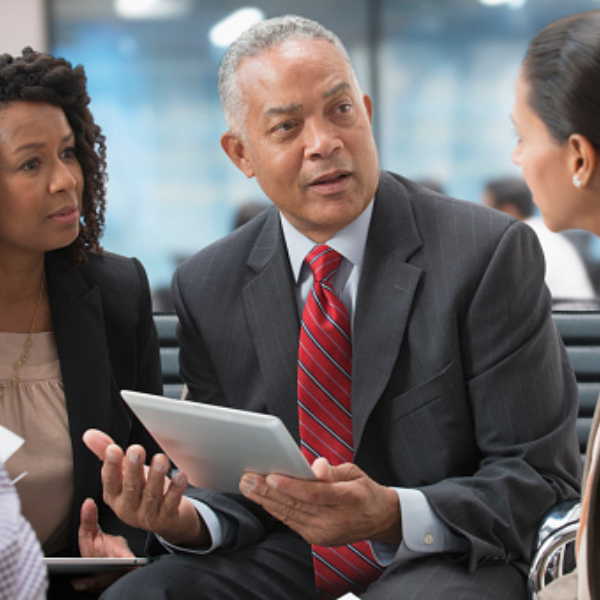 99.9985% OVERALL RELIABILITY