MEAG Power, Participant & Public Power News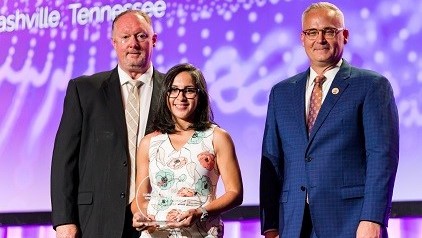 Steve Rentfrow, Angie Luna and Ed Moon Win APPA Awards
Among the 23 individuals nationwide to win awards at the APPA National Conference in June in Nashville, their awards included an individual achievement, rising star and "7 hats" award.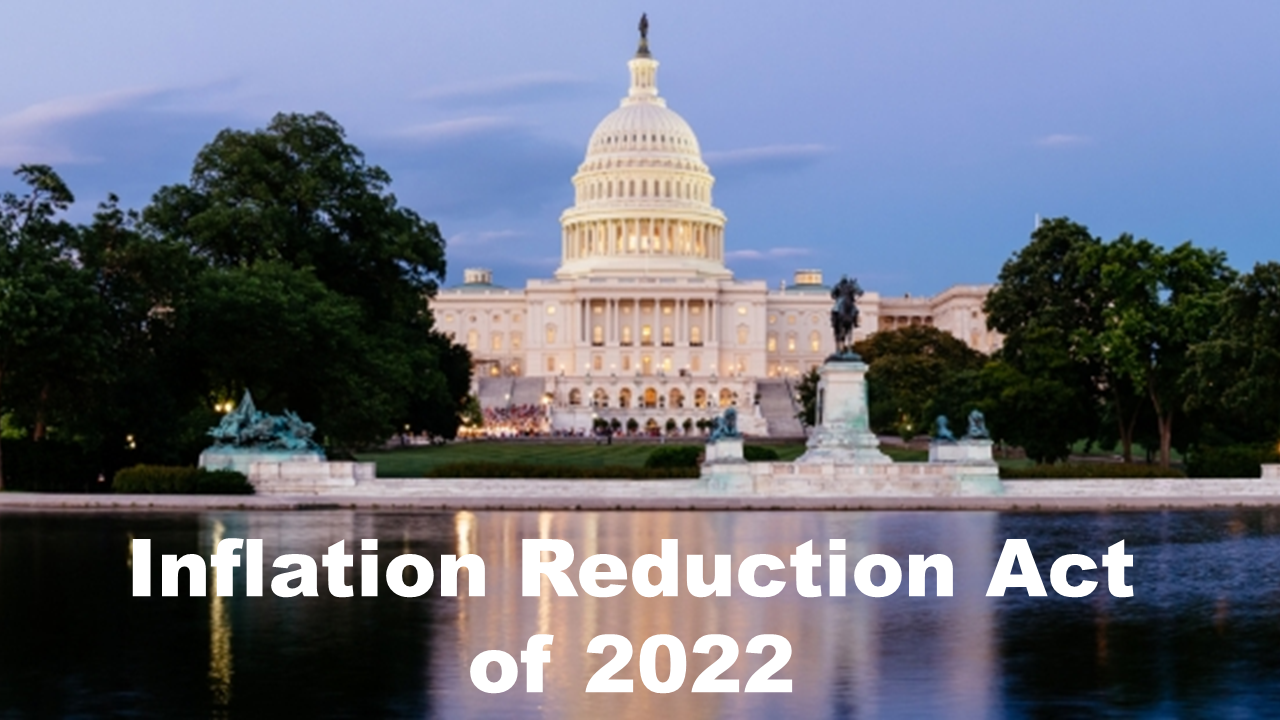 Inflation Reduction Act Offers Expanded Energy Tax Credits
The Inflation Reduction Act (IRA) will extend and expand various energy tax incentives and give public power utilities direct access to such credits through a refundable direct payment tax credit.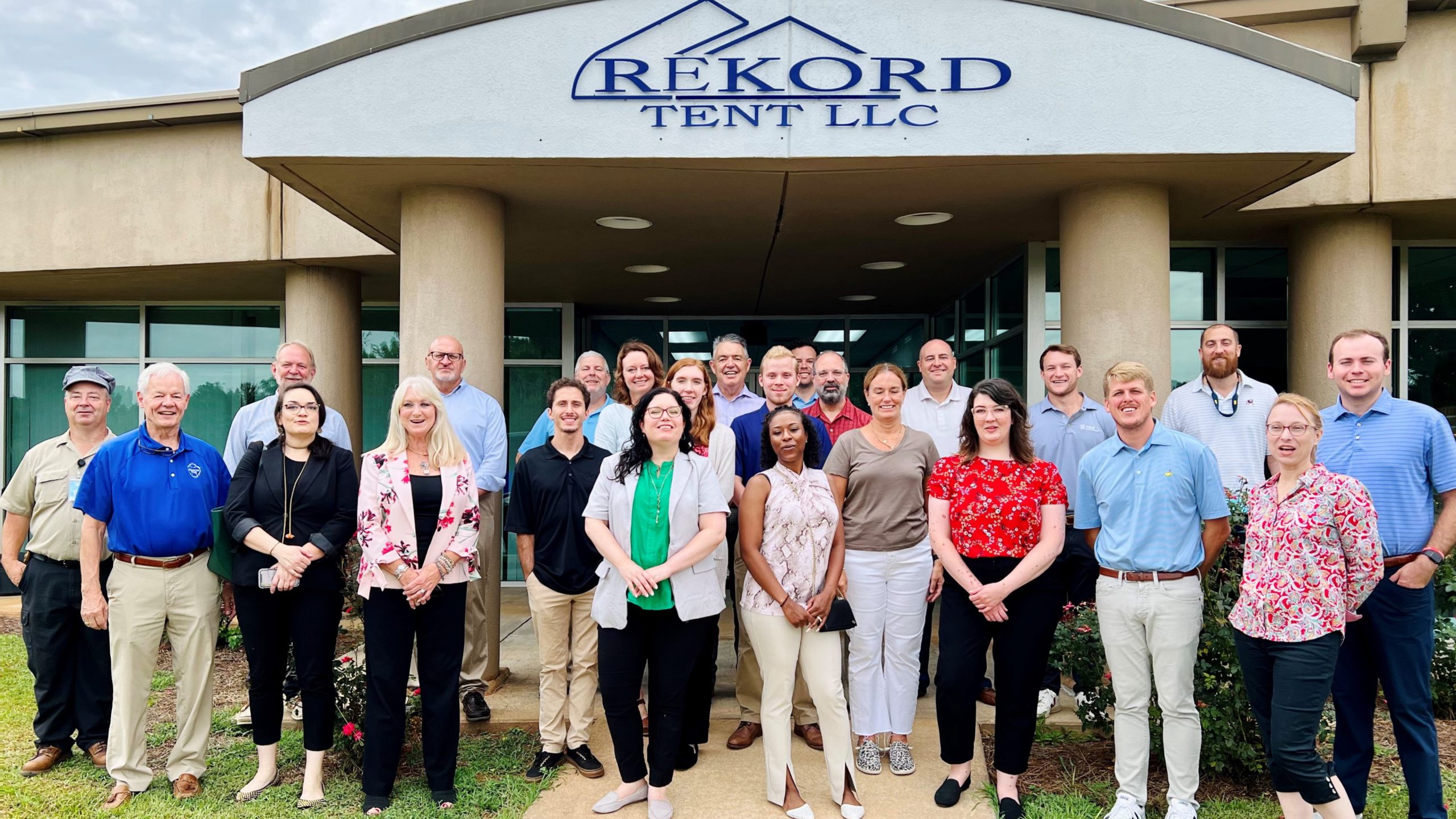 MEAG Power Cultivates Federal, State & Local Outreach
A busy summer included meeting with the Georgia Congressional delegation in D.C., participating in the ECG/MEAG Power Economic Development Bus Tour and hosting a Congressional Staffers Tour at Plant Vogtle.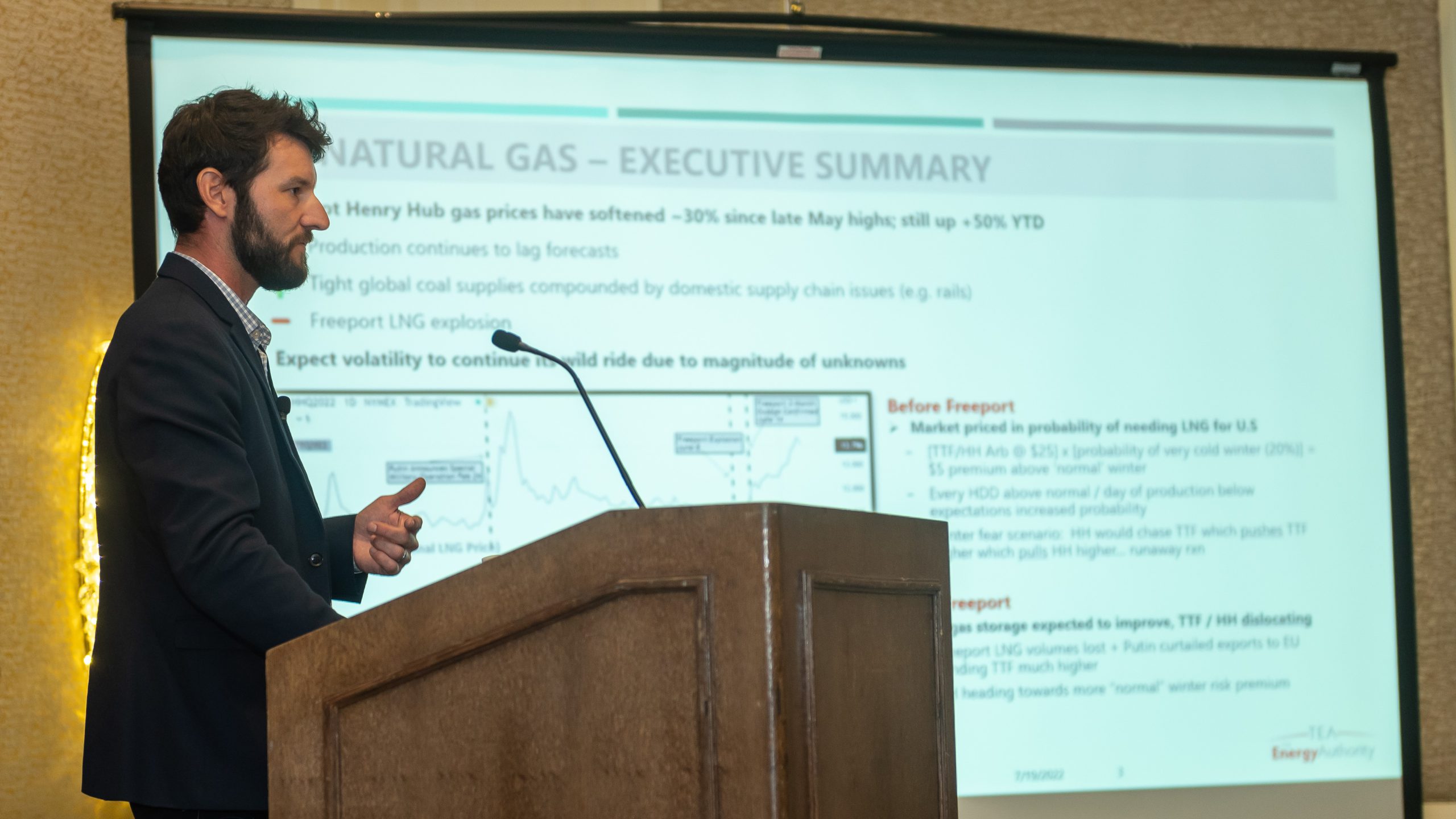 Annual Meeting Offers Detailed Industry Updates
The 2022 MEAG Power Annual Meeting offered Participants and our business partners detailed briefings on topical matters including supply chain disruptions, energy market trends, legislative and policy updates.

Participant News & Information

MARIETTA
BIOLYTE, maker of "the first recovery drink to contain the same amount of electrolytes as an IV bag," announced that it will relocate to a new warehouse in Marietta, investing $60,000 in the new facility while adding 13 new jobs to its existing 25-person workforce.

BUFORD
Okabashi Brands, Inc., a Buford-based shoe company, will create approximately 340 new jobs as they reinvest in their existing facility making comfort footwear that is 100 percent recyclable and contains on average 25 percent of recycled content.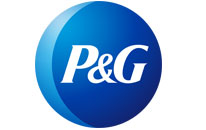 JACKSON
Procter & Gamble Distributing, LLC, an American multinational consumer goods corporation, is planning to invest $205 million in a new distribution facility in Jackson. This new location for the company will create 350 new jobs in Butts County.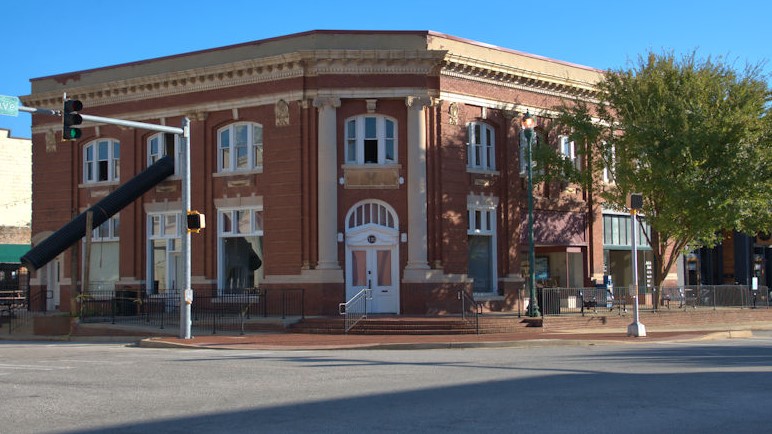 WEST POINT
West Point is the proven environment for successful businesses involved with manufacturing, retailing, education, professional services, entrepreneur activity, technology and much more. This city is on the upswing, growing and taking advantage of its regional location, advanced telecommunications and total commitment to community development, redevelopment of the city core and quality of life for everyone.


Vogtle News
The Nuclear Regulatory Commission issued the 103(g) finding for Unit 3, signifying its readiness to load fuel and begin the startup sequence for commercial operation, slated for the first quarter of 2023.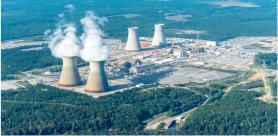 MEAG Power Delivered Energy
53%

Nuclear

6%

Hydro

18%

Gas

15%

Coal

8%

Net Purchases
59% Non-Emitting*
*12-month rolling average, as of July 2022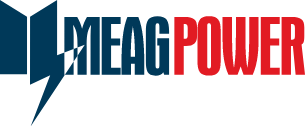 James E. Fuller – President & Chief Executive Officer
John D. Marsh – Corporate Communications Manager & Editor
Current is published by MEAG Power
1470 Riveredge Parkway, N.W., Atlanta, Georgia 30328
www.meagpower.org | (800) 333-MEAG


Solar News
We will use this space to provide solar initiative updates as they occur. Provisions in the Inflation Reduction Act (see the IRA article in this issue) require careful consideration before moving forward with the initiative.
Pineview Solar Farm Fast Facts:
600 acres
260,000 solar modules
80 MW power output