MEAG Power, Participant & Public Power News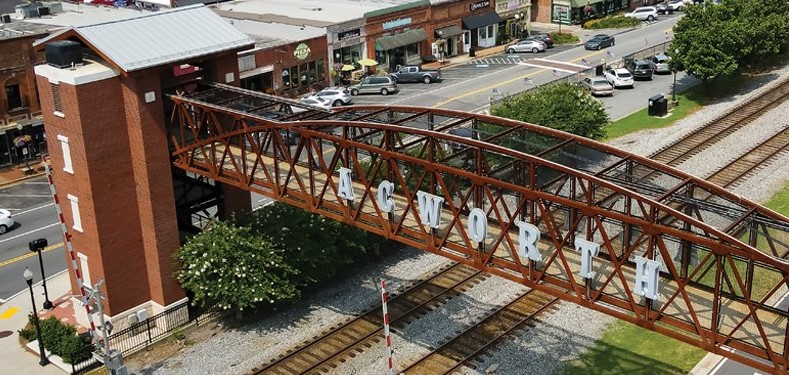 Four Participants Recognized as Visionary Cities
Acworth, Covington, Lawrenceville and Moultrie were among the nine cities recognized in January by the Georgia Municipal Association (GMA) and Georgia Trend in the third annual Visionary Cities Awards.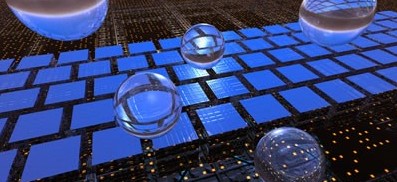 Cybersecurity Group Focuses on Funding and Resources
The ECG/MEAG Power Cybersecurity Working Group Meeting on March 10, 2022, was insightful and detailed – and especially relevant in light of potential cyber-attacks related to Russia's invasion of Ukraine.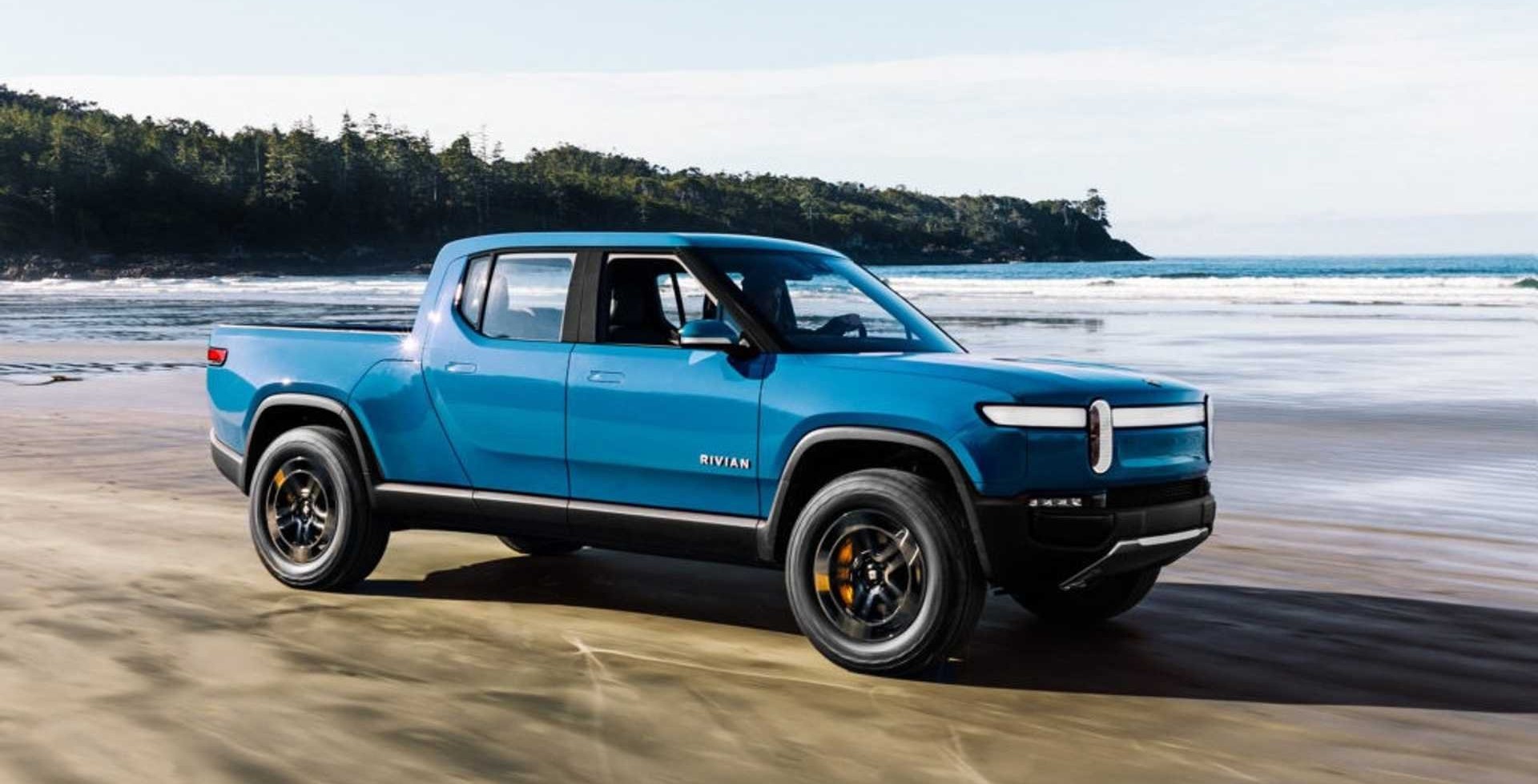 With Rivian, Hyundai, Georgia Poised to Become EV Nexus
The $5 billion Rivian factory announcement was topped by Hyundai's $5.5 billion plan. Yet, those are only the biggest of many EV projects that could position Georgia as a nexus of the industry.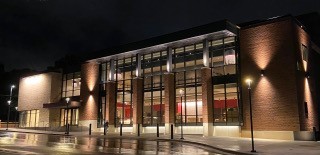 Lawrenceville: A Thriving, "Impact Full" City
Addressing social inequities and building community are common themes in this thriving city. Impact46, a collaboration of government, businesses, churches, educators and non-profit entities, is showing results.

Participant News & Information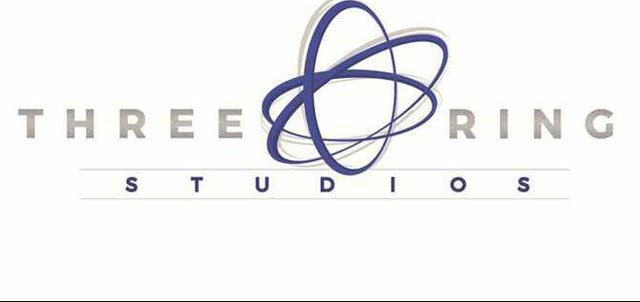 COVINGTON
Three Ring Studios in Covington announced an expansion that will include eight new stages and an additional 72,800 square feet of space, upon its completion in 2023. The 90-acre, $144 million facility will be one of the largest film studios in the country when complete.

LAGRANGE
Remington Firearms is moving its global headquarters along with a new advanced manufacturing operation and research & development center. RemArms will invest $100 million and create 865 jobs in Troup County over a 5-year period.

EAST POINT
Mynd Match Development Group of Atlanta, LLC, and the East Point City Council voted to enter into an agreement to revitalize the Downtown Commons. The $111 million development will sit on approximately 9 acres and include commercial, retail, residential, greenspace and public art.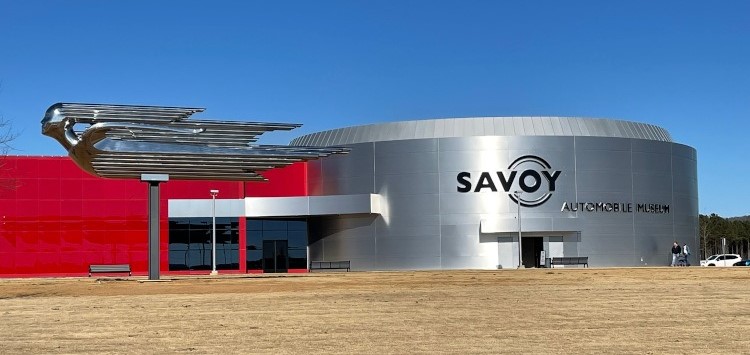 CARTERSVILLE
Strategically located in the northwest on the I-75 corridor, and less than one hour from Atlanta, Cartersville has been proactively recruiting industry since 1904. It's the "Location of Choice" for more than 100 domestic and international companies who take full advantage of the city's low cost of doing business (28% below the national average) and low building construction costs (11.5% below the national average).


Vogtle News
Progress continues toward Plant Vogtle Unit 3's planned startup in the first quarter of next year, and Unit 4's commercial operation beginning approximately one year later.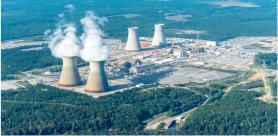 MEAG Power Delivered Energy
55%

Nuclear

7%

Hydro

20%

Gas

12%

Coal

6%

Net Purchases
62% Non-Emitting*
*12-month rolling average, as of April 2022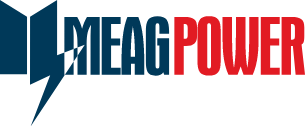 James E. Fuller – President & Chief Executive Officer
John D. Marsh – Corporate Communications Manager & Editor
Current is published by MEAG Power
1470 Riveredge Parkway, N.W., Atlanta, Georgia 30328
www.meagpower.org | (800) 333-MEAG


Solar News
We will use this space to provide solar initiative updates as they occur. Ground-breaking and initial site work is scheduled for the 4th quarter of 2022.
Pineview Solar Farm Fast Facts:
600 acres
260,000 solar modules
80 MW power output