MEAG Power, Participant & Public Power News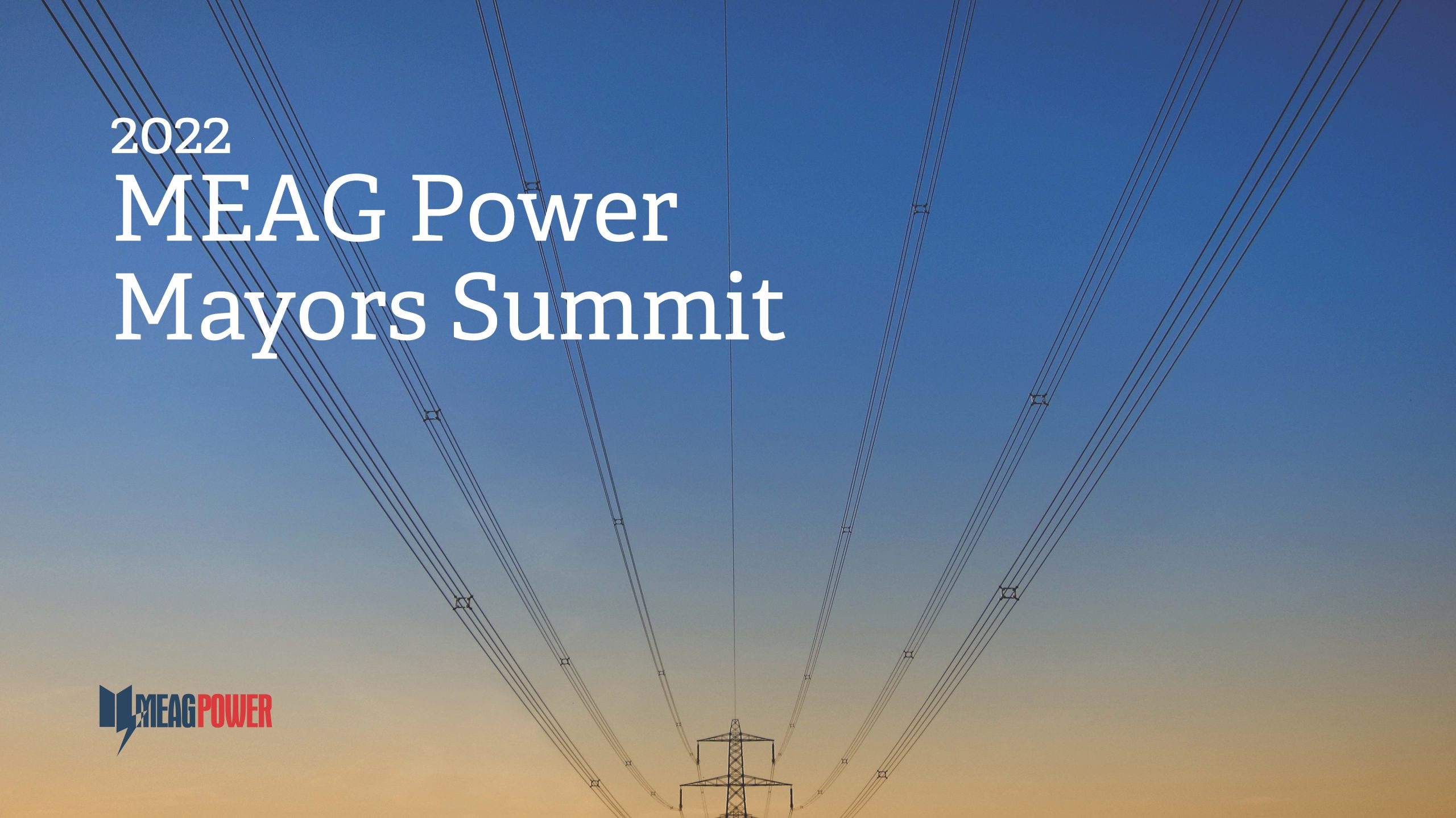 Politics, Energy Trends Highlight Mayors Summit
MEAG Power's annual Mayors Summit provides Participant leaders valuable insight into state and federal political environments, and the current outlook on public power and energy industry trends.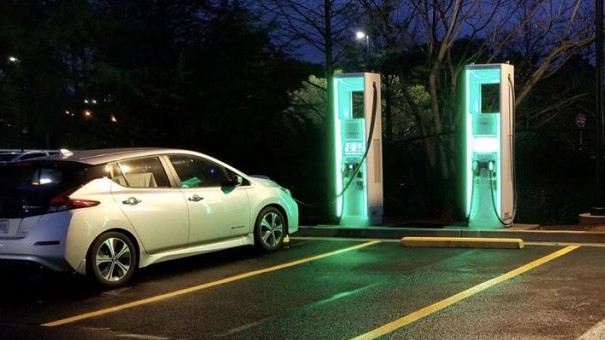 Lawmakers Map Out An EV Future for Georgia
A state legislative committee met six times through the summer and fall to hash out the numerous sticky issues surrounding the inevitable transformation of Georgia's automotive infrastructure as EV adoption grows.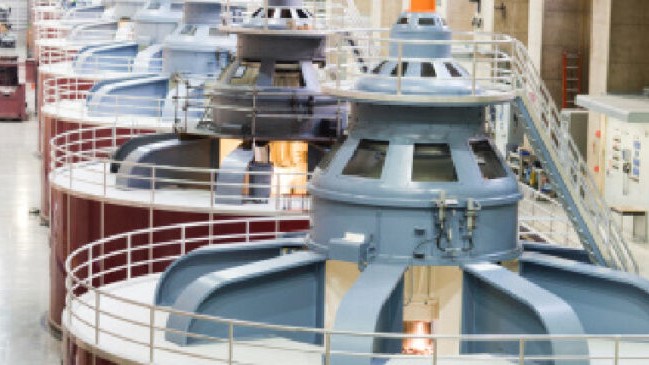 Analysis Pins Higher Retail Electricity Costs on Deregulation
An analysis conducted by an energy industry expert for the New York Times found that in deregulated markets, energy costs have risen faster and remained higher for more than two decades.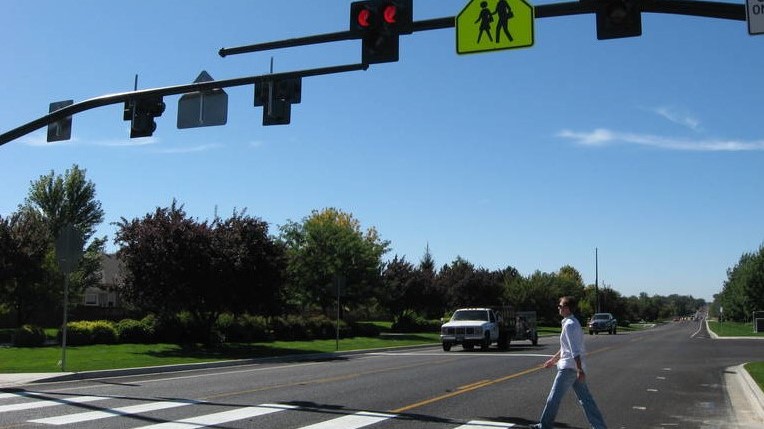 Pedestrian Safety a Hallmark of Participant Main Streets
Douglas and Acworth were featured in a recent issue of Georgia Trend magazine in an article highlighting the efforts of Georgia Main Streets cities to enhance pedestrian safety to enhance development efforts.
Participant Dinner in conjunction with GMA Cities United

Jan. 22, 6 p.m. - 9 p.m. -- Commerce Club, Atlanta

See details

Participant News & Information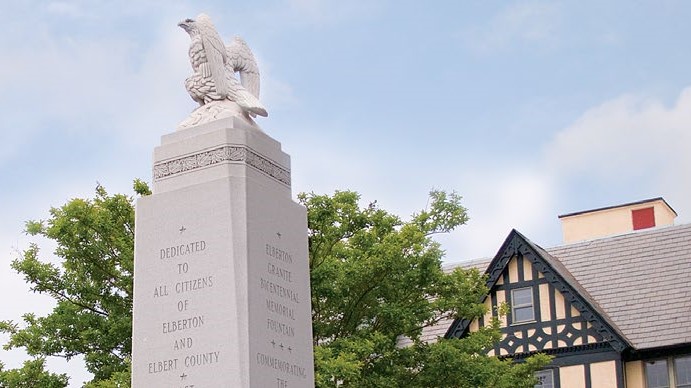 ELBERTON
Elberton Mayor Daniel Graves was selected to be a member of the APPA's Policy Makers Council (PMC) to represent Region 5 for a three-year term (January 2023 – December 2025). The PMC assists APPA in advocating for federal policies that are important to public power utilities nationwide.

LAWRENCEVILLE
Northside Gwinnett is expanding in Lawrenceville, including a new 10-story, 162-bed inpatient tower and medical office building that will house outpatient imaging, ambulatory surgery and various physician practices.

COVINGTON
80 Acres Farms, an industry-leading vertical farming company, will create 150 new jobs in Covington. The $120 million investment will help the company meet growing consumer demand for local, fresh produce.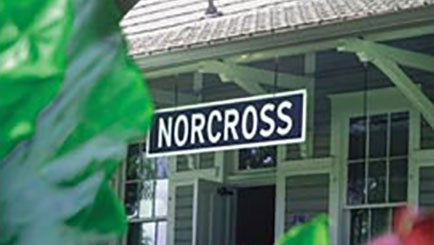 NORCROSS
Growing businesses gravitate to this growing community where long-time resident companies have greatly expanded and a diversity of newcomers is finding just what they need to thrive as the city continually imagines more ways to make Norcross even better. Significant advantages are the eligibility for generous job tax credits in many places; involvement with the Life Science Innovation Crescent, and a special established and expanding Warehouse and Logistics area.


Vogtle News
Fuel has been loaded into Unit 3, and startup testing for commercial operation is proceeding through a number of progressive levels leading to Unit 3 entering commercial operation, slated for April 2023.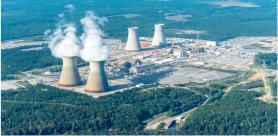 MEAG Power Delivered Energy
54%

Nuclear

5%

Hydro

18%

Gas

13%

Coal

10%

Net Purchases
59% Non-Emitting*
*12-month rolling average, as of November 2022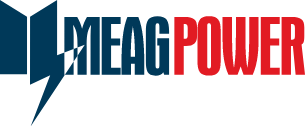 James E. Fuller – President & Chief Executive Officer
John D. Marsh – Corporate Communications Manager & Editor
Current is published by MEAG Power
1470 Riveredge Parkway, N.W., Atlanta, Georgia 30328
www.meagpower.org | (800) 333-MEAG


Solar News
We will use this space to provide solar initiative updates as they occur. Provisions in the Inflation Reduction Act (see the IRA article in the Summer 2022 issue) require careful consideration before moving forward with the initiative.
Pineview Solar Farm Fast Facts:
600 acres
260,000 solar modules
80 MW power output